I'm creating…
Memories with my family… by mindfully + lovingly putting time + energy into the small rituals that we do each year.
Messes, because memories usually make those… and that is okay.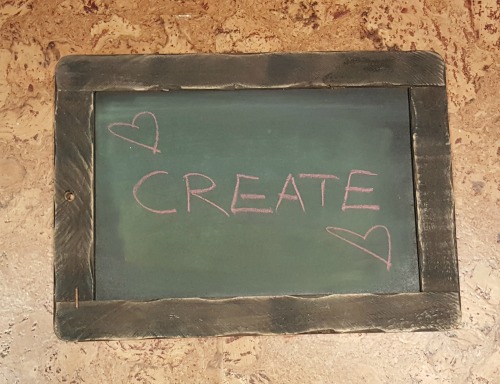 Time for some cleaning + organizing… because a chaotic house stresses me out and I want to give myself the gift of a home that nourishes a sense of peace in my heart.
Patience, because I often need it this time of year. (Though I sometimes misplace the recipe for it.)
Time to do a few of the traditions that matter most to me… on my own or with friends when some of my desires are different from my family members' wishes.
A sense of spaciousness… by not overscheduling myself or the family. (Much. Usually.)
Time to create… because it matters.
Change in the world… by stepping into more activism and by giving to causes we believe in.
Acceptance of the imperfections that arise in life… including my sometimes imperfect ability to be okay with some imperfection. (Yup, I'm meta like that.)
What are you creating?