Join my e-letter for playful productivity tips, whimsical parenting wisdom and missives from the space fairy kids
Hello + welcome! I'm glad you're here.
I write + coach about finding your own style of playful productivity, prioritizing your creative work, and the challenges of life as a busy parent. I can also be found working on my Space Fairy Kids book series, singing along with my ukulele, soaking up the natural beauty of the Pacific Northwest, and drinking coffee… lots of coffee. Come grab a mug of your own and stay awhile, if you'd like.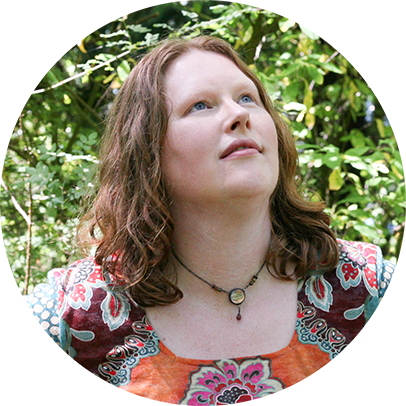 I'm creating… Memories with my family… by mindfully + lovingly putting time + energy into the small rituals that we do each year. Messes, because memories usually make those… and that is okay. Time for some cleaning + organizing… because a chaotic house stresses me...
read more
What could you make if you made more time? Find your own form of playful productivity.