Join my e-letter for musings on creativty + missives from the space fairies.
I'm Thekla, a children's writer and creativity blogger.
When not working on my middle grade fantasy novels or updating my blog, I can be found taking care of my kids, strumming my ukulele, baking sourdough bread, and drinking coffee… lots and lots of coffee. Come grab a mug of your own and stay awhile, if you like. I'm glad you're here.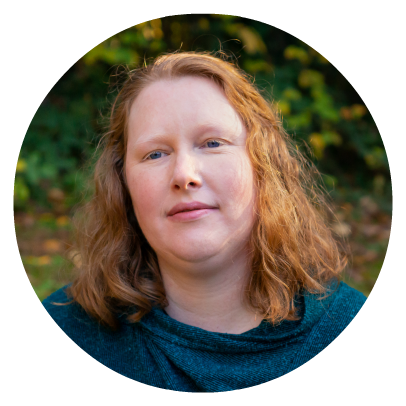 Want to stay in the loop? Join my e-letter!