Want playful productivity + creativity tips, whimsical parenting wisdom, and updates on my writing? Join my e-letter!
Hello + welcome! I'm glad you're here.
I'm a writer and a playful productivity coach.
I write middle grade fantasy books. I also blog about creativity, productivity, writing, and the challenges of life as a busy parent.
As a coach, I support folks who are ready to jumpstart their creative projects, develop an ongoing creative practice that works for them, and get stuck projects moving forward again. I'll also be unveiling my e-course, Tiny Pockets of Time, as soon as it's ready.
When not tapping away at the keyboard, I can be found singing along with my ukulele, soaking up the natural beauty of the Pacific Northwest, chasing my children through parks, reading like I'm running out of time, and drinking coffee… lots and lots of coffee. Come grab a mug of your own and stay awhile, if you'd like. I'm glad you're here.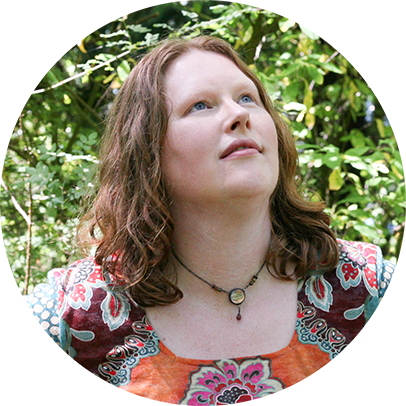 Does your creative project yearn to come out of your head and into the world? Clear your mind, focus your heart and leap into action with a Jumpstart Session.