Join my e-letter for playful productivity tips, whimsical parenting wisdom and missives from the space fairy kids
Hello + welcome! I'm glad you're here.
I'm a writer and a coach. Right now I'm writing children's books about outer space and magic. I also write about creativity, productivity, writing, and the challenges of life as a busy parent.
As a coach, I support folks who are ready to jumpstart their creative projects and need help getting started or unstuck. I'll also be unveiling my e-course, Tiny Pockets of Time, in the fall.
I can be found in the wild singing along with my ukulele, soaking up the natural beauty of the Pacific Northwest, and drinking coffee… lots and lots of coffee. Come grab a mug of your own and stay awhile, if you'd like.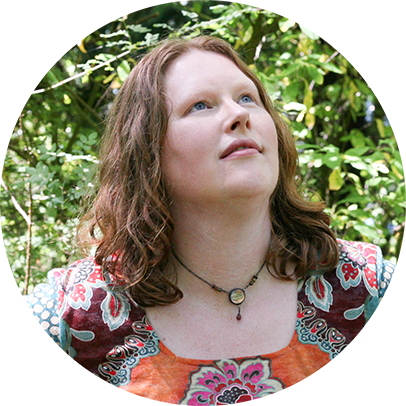 I once read an article about how many times per minute or hour a small child attempts to get attention from their caregiver. I remember being appalled at the high number, which I think amounted to several times per minute on average when the child is awake. I tried to...
read more
What could you make if you made more time? Find your own form of playful productivity.