Want playful productivity + creativity tips, whimsical parenting wisdom, and updates on my writing? Join my e-letter!
Hello + welcome! I'm glad you're here.
I'm a writer and a playful productivity coach.
Right now I'm writing children's fantasy books. I also blog about creativity, productivity, writing, and the challenges of life as a busy parent.
As a coach, I support folks who are ready to jumpstart their creative projects, develop an ongoing creative practice that works for them, and get stuck projects unstuck. I'll also be unveiling my e-course, Tiny Pockets of Time, in 2018.
I can be found in the wild singing along with my ukulele, soaking up the natural beauty of the Pacific Northwest, chasing my children through parks, reading like I'm running out of time, and drinking coffee… lots and lots of coffee. Come grab a mug of your own and stay awhile, if you'd like.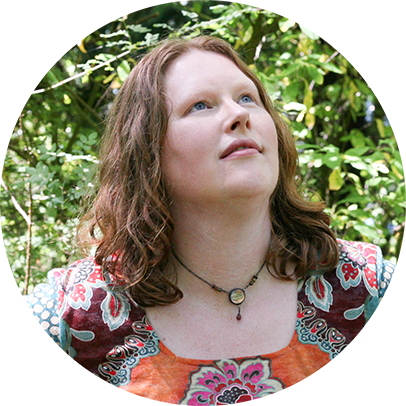 Every large writing project I've written has gone through at least one messy chrysalis phase. Rewriting has commenced, entropy's doing its gleeful dance, and everything I wrote has been changed up so much that it's dissolving into utter chaos. When I'm in that...
read more
Does your creative project yearn to come out of your head and into the world? Clear your mind, focus your heart and leap into action with a Jumpstart Session.