Join my e-letter for playful productivity tips, whimsical parenting wisdom and missives from the space fairy kids
Hello + welcome! I'm glad you're here.
I'm a writer and a playful productivity coach.
Right now I'm writing children's books about outer space and magic. I also blog about creativity, productivity, writing, and the challenges of life as a busy parent.
As a coach, I support folks who are ready to jumpstart their creative projects and need help getting started or unstuck. I'll also be unveiling my e-course, Tiny Pockets of Time, in the fall.
I can be found in the wild singing along with my ukulele, soaking up the natural beauty of the Pacific Northwest, and drinking coffee… lots and lots of coffee. Come grab a mug of your own and stay awhile, if you'd like.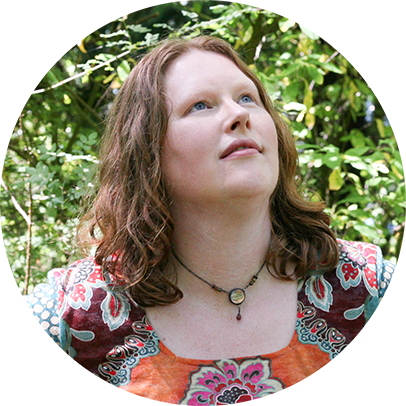 Every large writing project I've written has gone through at least one messy chrysalis phase. Rewriting has commenced, entropy's doing its gleeful dance, and everything I wrote has been changed up so much that it's dissolving into utter chaos. When I'm in that...
read more
Finally get that creative project started or unstuck. Clear your head, focus your heart and leap into action with a Jumpstart Session.