Join my e-letter for musings on creativty + missives from the space fairies.
I'm Thekla, a children's writer and creativity blogger.
When not working on my middle grade fantasy novels or updating my blog, I can be found taking care of my kids, strumming my ukulele, baking sourdough bread, and drinking coffee… lots and lots of coffee. Come grab a mug of your own and stay awhile, if you like. I'm glad you're here.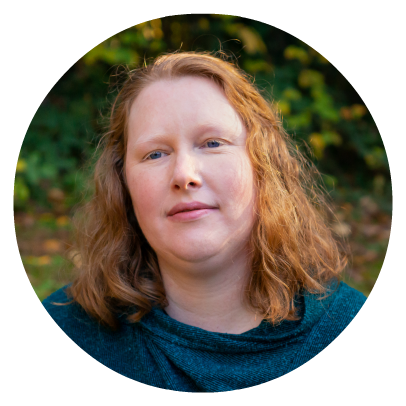 My 9-year-old, pointedly: You're going to work on your WRITING while we're at my class today, right? Me, sheepishly: Um... yeah, I probably should. 9yo: You need to write more. You aren't writing enough. I miss reading your drafts. Me: Okay, I promise I'll write...
read more
Want to stay in the loop? Join my e-letter!